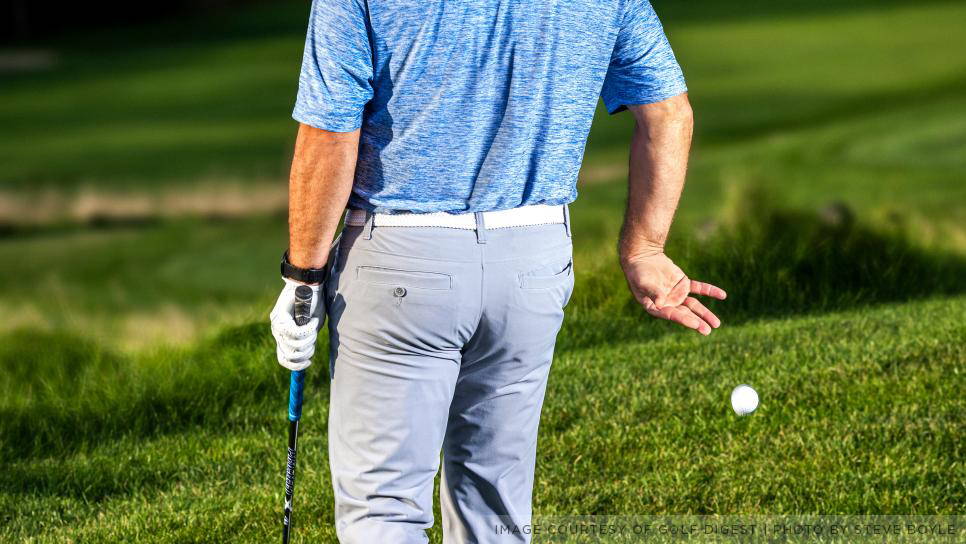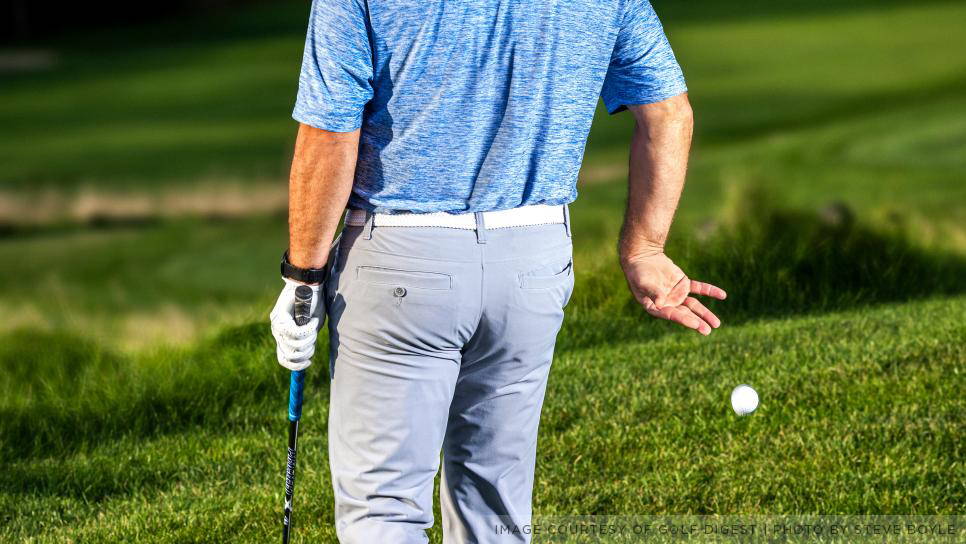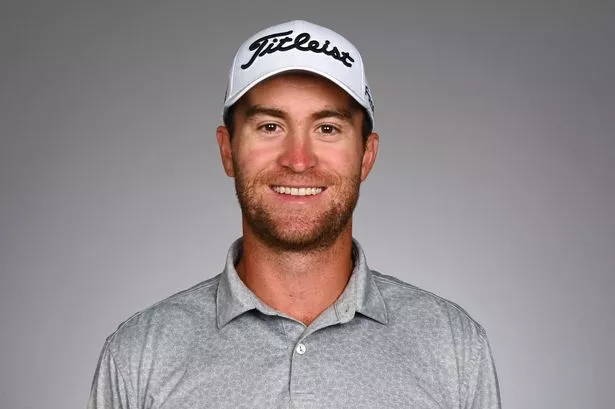 Not so amateur golf, sadly, where the only people present can often be the player and his or her partner.
A guy at one of my clubs was recently called out by a playing partner for moving his ball in the rough... his response was simple: "So what? People cheat all the time!".
I may have just been incredibly lucky, but in my experience that's simply not true.
Cheating is incredibly rare, which is why the attitude that permeates many a group of casual golfers – that everyone should be regarded as a cheat unless they can prove they're not – is as petty as it's counterproductive.
Of course, "cheating" can be subjective: crossing out a 7 and writing a 5 in its place is cut-and-dried, and Doeden will be branded by the incident now, just as Patrick Reed may find himself, after numerous incidents.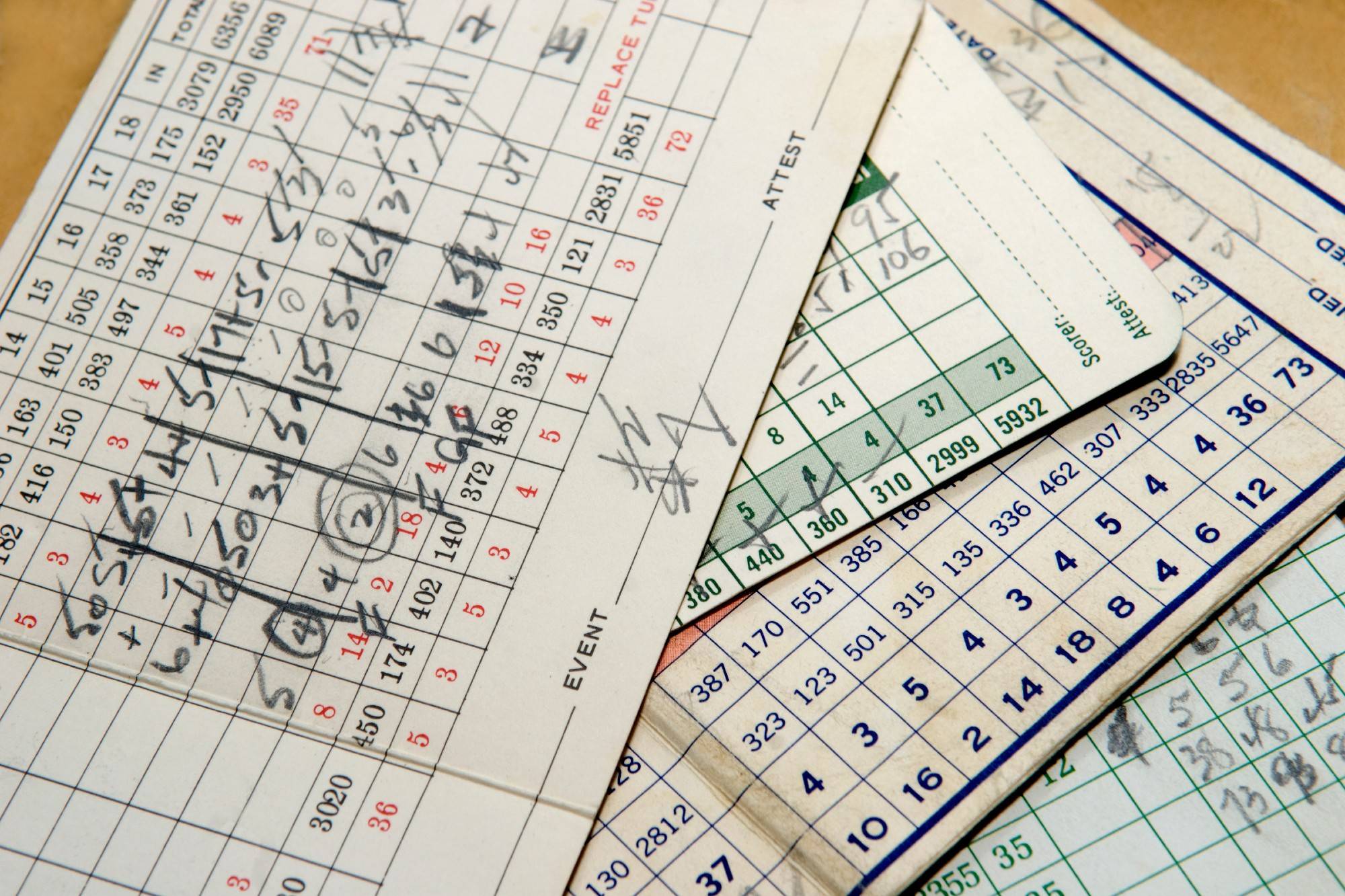 But what about not really trying too hard so your handicap index goes up a shot and you get a better chance of winning some money off your mates – is that cheating?
Don't be shy though: if you suspect someone isn't playing by the rules then report them to the Committee or call them out yourself.
If I'm playing in a competition with someone who's apparently not too accurate with their scoring, I'll always arrange to mark their card, and when they hole out I'll say "good six" before they get a chance to tell me it was a five.
Ultimately, golf is better and more enjoyable for being based on trust, than sports that put an umpire or a referee in place and if they don't see an incident then it's all good and accepted.
We want to hear from you.
Leave us a comment and let us know your thoughts on those who cheat, what punishments should be handed out and if you think cheating is a common problem in the sport.