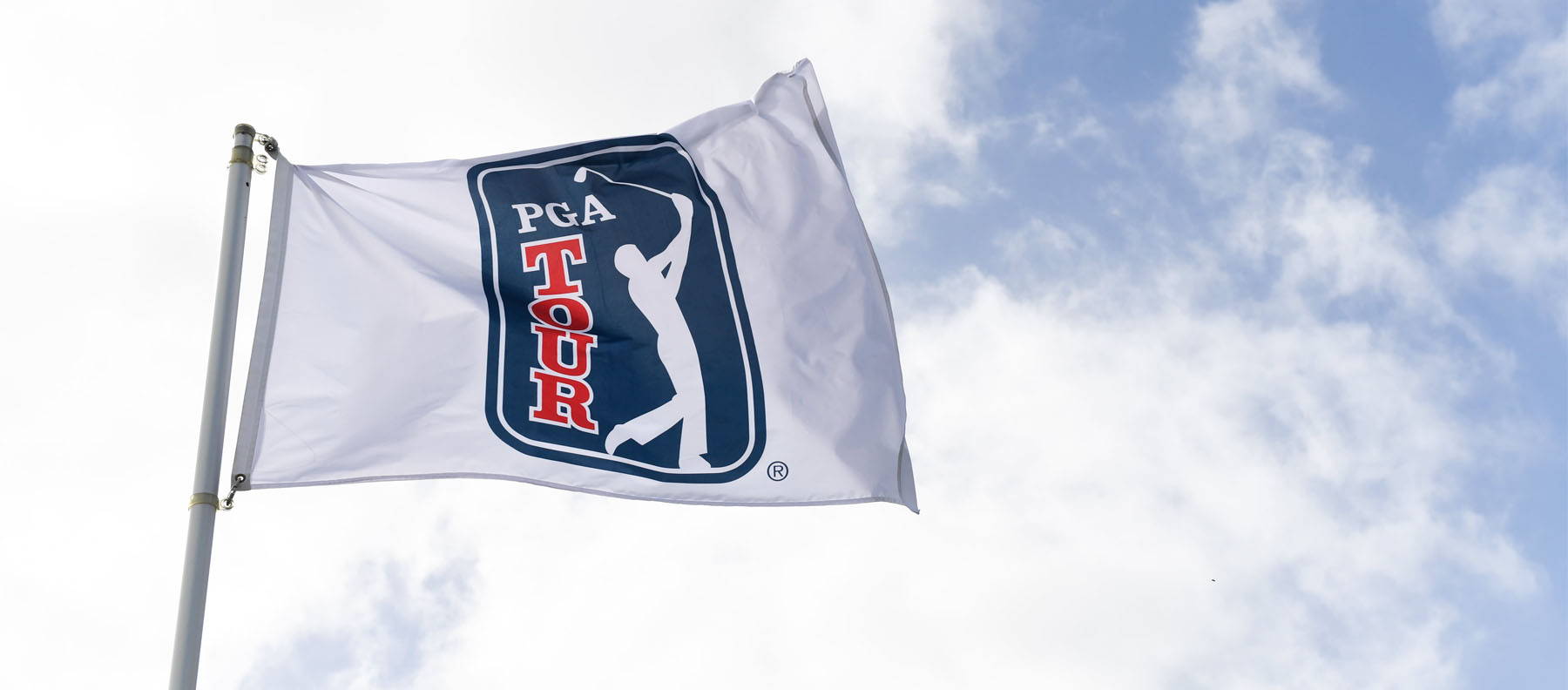 The PGA Tour has announced a historic decision to merge with the Saudi Arabian-backed LIV Golf tour. But what exactly does this mean for golf? Stewart Golf's resident expert and COO, Robert Hardie, attempts to digest the breaking news.
The devil will be in the detail, obviously, but it's difficult to see a downside to the PGA Tour and LIV agreeing to stop squabbling about money.
Merging the DP World Tour and PGA was always the obvious and sensible solution, and today's announcement that LIV is being brought into the merger is just what everyone knew would be the end game, but until now no-one knew when.
All the headlines will be about the millionaires and the billionaires but I'll be looking most closely at how the grass roots professionals – the guys who grow the game in every US state, day after day, teaching and running fold facilities – will be protected: it was their health and retirement benefits that are funded by the PGA Tour's commercial and tournament surpluses but which LIV decided would be better given to already multi-millionaire players.
For fans of professional golf, however, the big immediate win will be the Ryder Cup: everyone will now be eligible, I'm guessing, and the cup I was lucky enough to hold on Sunday will be the centre of the whole golf world's attention again in Rome in September.
Like the rest of the golfing world, I eagerly anticipate more information on the merger before commenting further on how it may impact the game we all love.