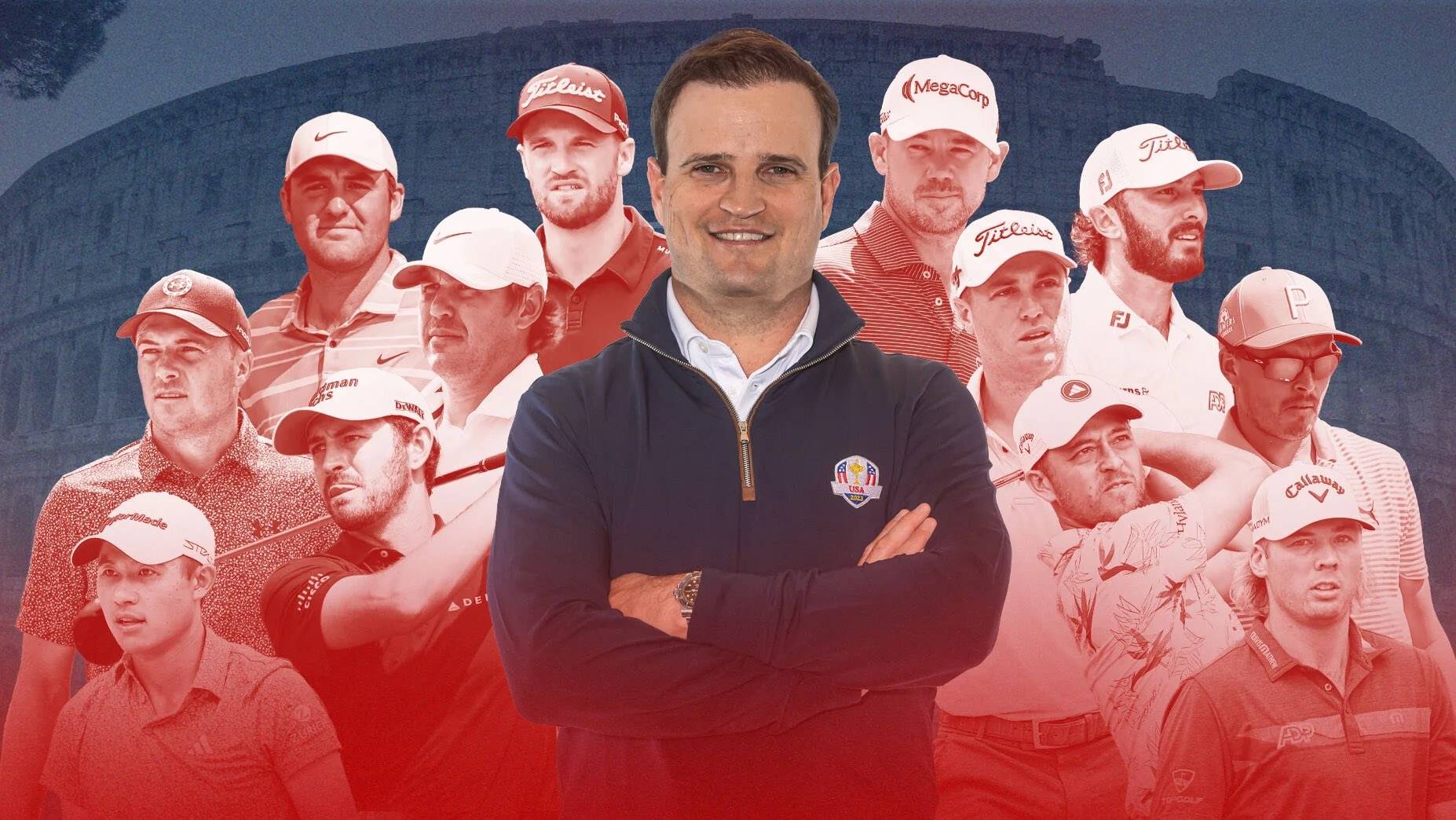 The time is almost upon us. The sporting world's eyes are now firmly fixed on the Marco Simone Golf Club, as the 44th Ryder Cup comes to town.
With the chosen 24 now going through their final preparations, we've given our team the unenviable task of predicting - what is very often - the unpredictable. From which team will emerge victorious, to their pick of a standout player, here are the Stewart teams' prediction for the 2023 Ryder Cup.
What the experts are saying...
Team USA head to Rome as heavy favourites. Following on from their record breaking victory last time out at Whistling Straits and with 10 of their 12 picks playing inside the world's top 20, they are undoubtably stacked with talent. But that is no guarantee of victory. As the Europeans have proven in recent times. In fact, the hosts have won 7 of the previous 10 events and currently boast an unbeaten home record that spans the last 30 years.
...and what we are saying.
Franco: Unsurprisingly, our resident Italian is backing the Europeans for victory on home soil. "The crowd will be the deciding factor."

Europe Win: 15 - 13

Star man: ABERG

Sam: "The stats say that team USA is the stronger of the two, and I think that's how it'll pan out."

USA Win: 12 -16

Star man: KOEPKA

Luke: "A plucky, but ultimately unsuccessful effort from the home team. A lack of star power will cost Europe."

USA Win: 13 - 15

Star man: RAHM

Ellie: "Team USA will start strong and unlike in the Solheim, Europe just wont be able to claw it back. A comfortable, no drama win."

USA Win: 11.5 - 16.5

Star man: SCHEFFLER

Hannah: "Team USA to break their losing streak away from home. A tight contest, that may come down to the final moments."

USA Win: 13.5 - 14.5

Star man: SPIETH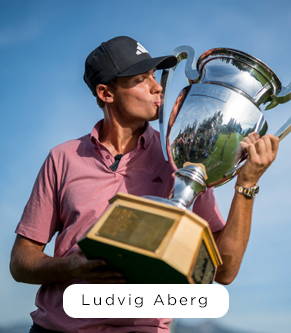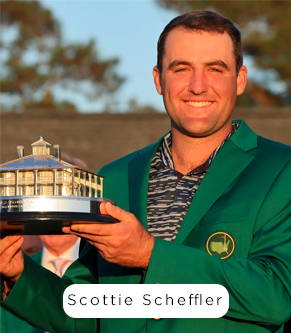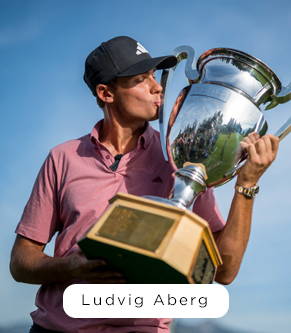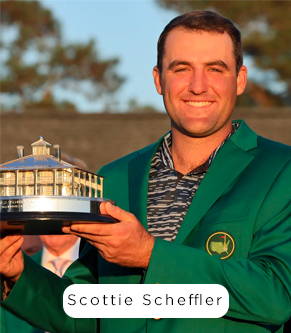 "THE BEST REMOTE EXPERIENCE POSSIBLE" - Golf Monthly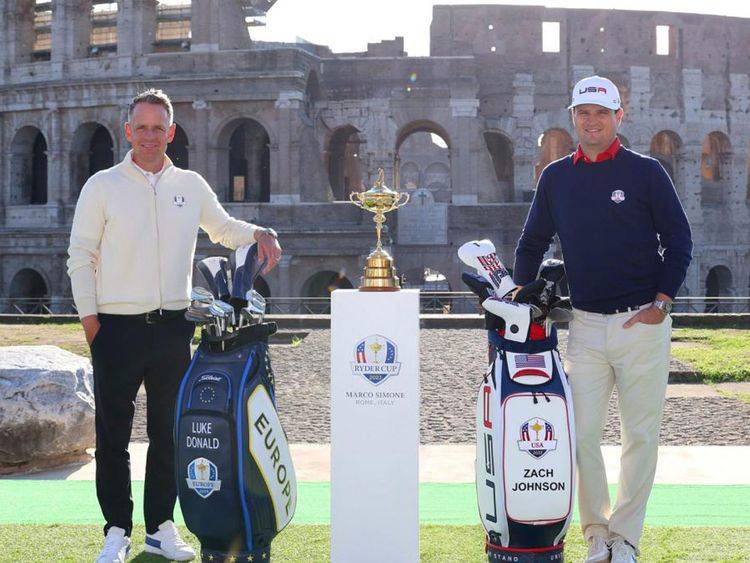 Luke Donald is something of a Ryder Cup specialist. The European captain won every Ryder Cup he was involved in as a player, picking up 10.5 points (70% of total available) making him the best scoring European in history (for players who have played in a minimum three cups). However, Englishmen don't have the best record as captain. The last two, James and Faldo both fell to defeat and Donald will hope not to complete an unlucky hat-trick.
If Donald is a Ryder Cup specialist, the opposite could be said for Zach Johnson, the two-time major winning Iowan featured in five cups as a player, between 2006 and 2014, losing his first four. However, Johnson does have the experience of '21 Ryder Cup winning captain Steve Stricker to look to, along with a wealth of major winning knowledge from Stewart Cink, Fred Couples, Jim Furyk and Davis Love III.
Ash: "When he's on his game, there's no one better than Rahmbo. He's got a good record in the Ryder Cup and his points will be the difference"

Europe Win: 14.5 - 13.5

Star man: RAHM

Anne: "I'll always back team Europe, even if it does look tough on paper"

Europe Win: 15 -13

Star man: MCILROY

James: "There are a lot of top players in form on that USA team. Head over heart on this one unfortunately."

USA Win: 12.5 - 15.5

Star man: FOWLER

Robert: "The stats probably point to USA, but Europe always seem to turn up and grind out a result. Especially at home"

Europe Win: 14.5 - 13.5

Star man: FLEETWOOD

Lisa: "At home the Europeans are specialists in the Ryder Cup. That won't change this year."

Europe Win: 16 - 12

Star man: HOVLAND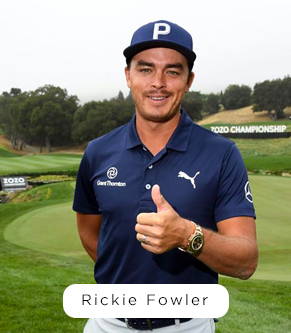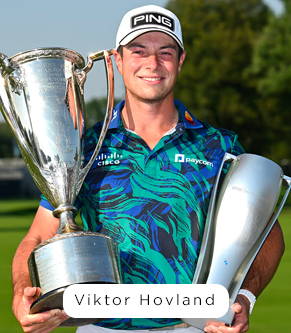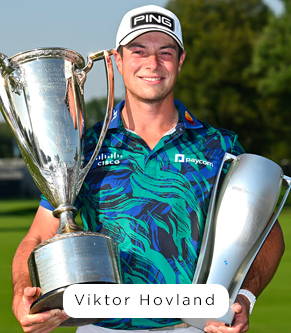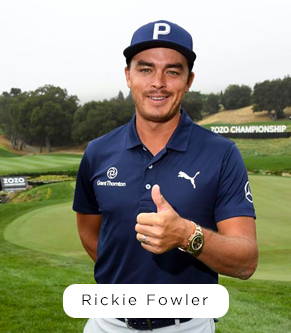 The team is more important than individuals when it comes to the Ryder Cup, it's largely what makes the occasion so special and sets it apart from the rest of the golfing calendar - majors included.
Team Europe may be a full 17 places down on average world ranking than their counterparts, but as the saying goes, form is temporary - class is permanent. They'll certainly be hoping this is the case in Rome, with four of their team currently sitting outside the world's top 30. With 22 year old Nicolai Højgaard the lowest ranked player in the competition at 78, he does however have history at the Marco Simone course, winning the 2021 Italian Open at the venue.
On the other end of the scale, Jon Rahm, Rory McIlroy and Viktor Hovland provide team Europe with a true killer instinct. However, McIlroy and Hovland will be hoping to see improved performances at this years Ryder Cup, with Hovland failing to win a single match at his first cup in '21 (W0, H2, L3) and Rory losing seven of his last ten matches.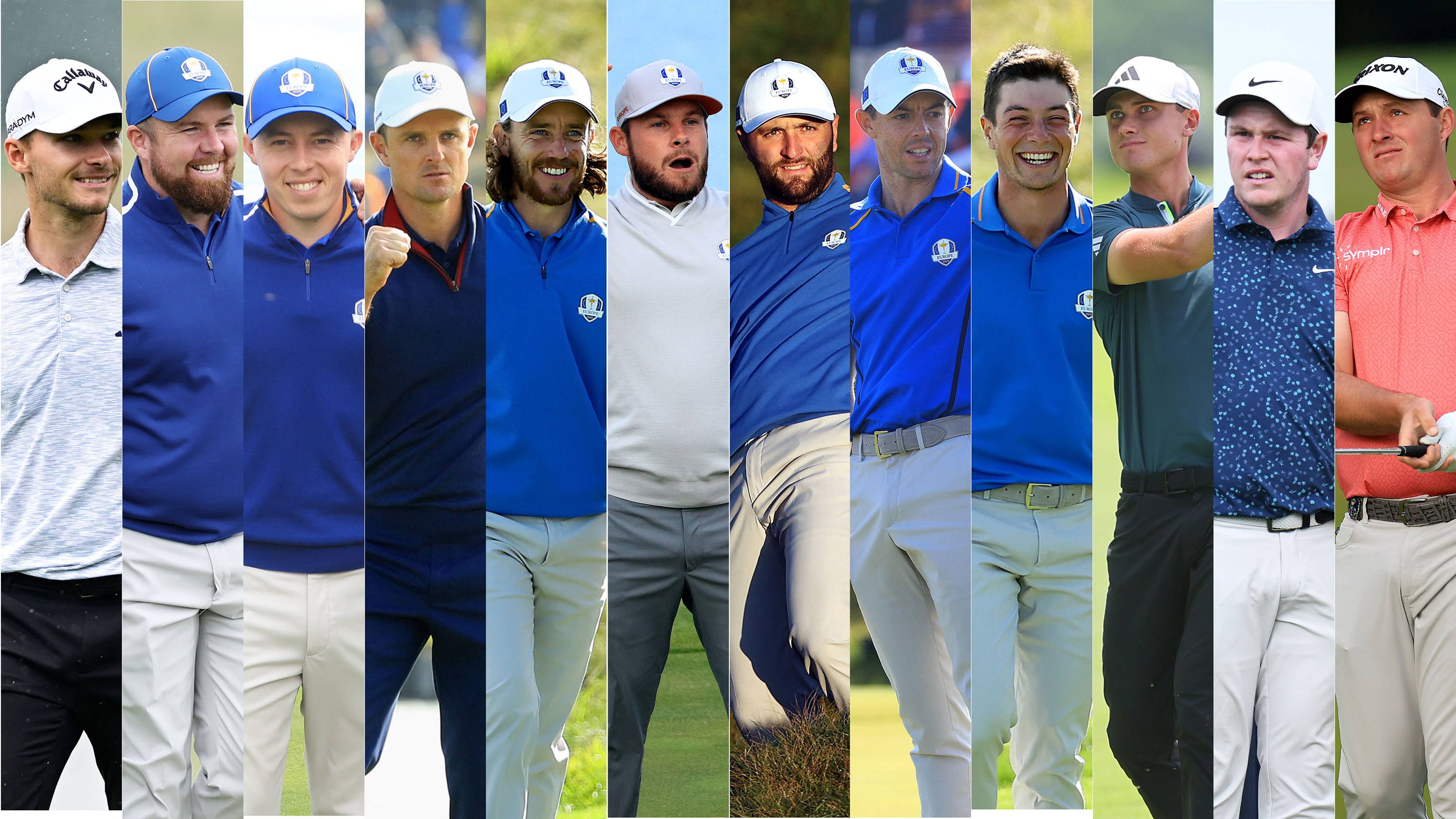 A young team full of talent and a shed load of momentum behind them. The bookies are definitely backing team USA to break their travelling hoodoo and if they can repeat their performance at Whistling Straits in '21, even Europe at their best may not be able to stop them.
At age 36, this year's champion golfer, Brian Harman becomes team USA's 'yougest' oldest player. He's one of four rookie players in the team this year, which includes another major winner in Wyndham Clark.
With three of this year's major winners and the world number one in their ranks, the USA have an embarrassment of riches when it comes to picking out potential star players. The duo of Justin Thomas and Jordan Spieth have won 80% of matches where they've been paired together at Ryder and Presidents Cups. If they are paired together again this time, they will equal the record of seven, for most frequent US pairing in the tournaments history (Spieth and Reed).
Europe may see a resurgent Brooks Koepka as the big danger man. So far unbeaten in singles, this will be his fourth Ryder Cup and comes into it off the back of his fifth major victory at this years PGA Championship - joining a certain Tiger Woods and Phil Mickelson as one of only three to have won 5 or more this century.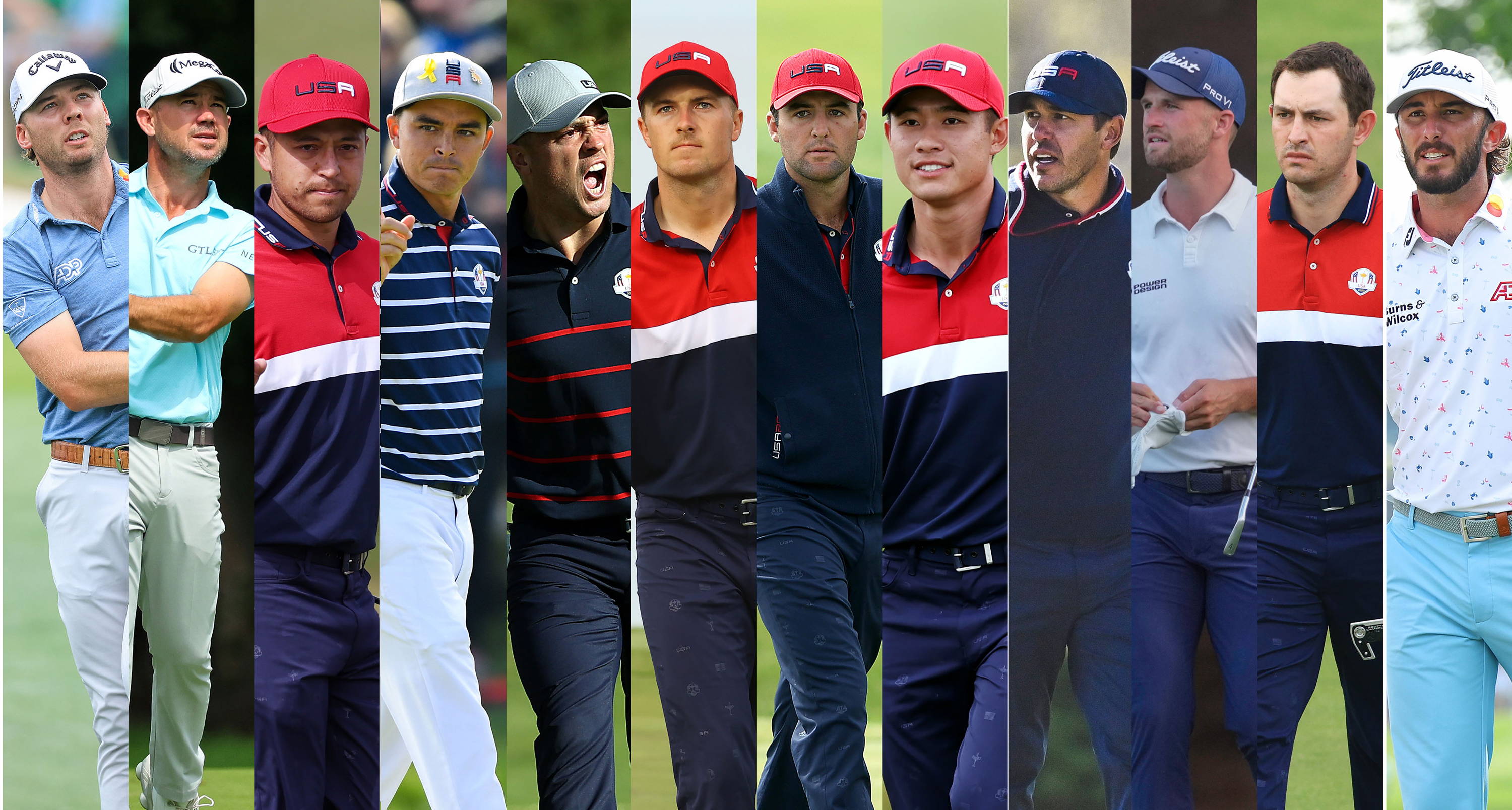 Nathan: "I can see a demoralising opening singles for the Europeans. A big win for team USA."

USA Win: 11 - 17

Star man: KOEPKA

Makayla: "Our team is too good not to win. That may be famous last words, but I'll stick by them."

USA Win: 11.5 - 16.5

Star man: SPIETH

Rick: "I think the captains picks for team USA are that much stronger. There's not much between the top guys, it's the 'rest' that will prove pivotal."

USA Win: 12.5 - 15.5

Star man: KOEPKA

Dave: "I'll be there to help roar Europe on to victory!"

Europe Win: 15 - 13

Star man: ROSE

Mark: "I can't go against team Europe, although my head tells me I probably should. Look out for more miracle moments, à la Ian Poulter."

Europe Win: 14.5 - 13.5

Star man: MCILROY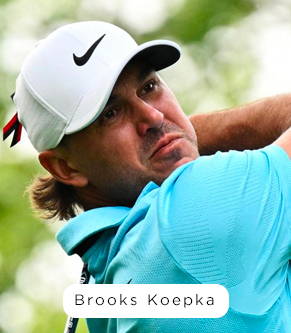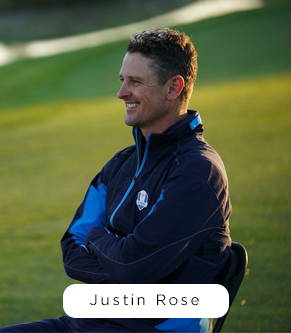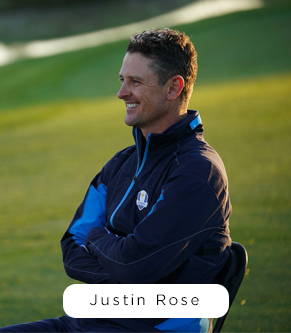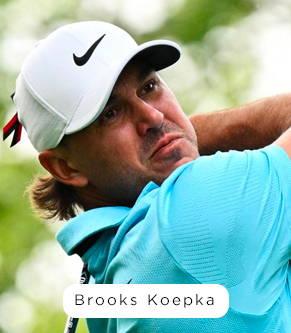 "The most fun and liberating on-course experience" - GOLF.com
As always, we want to hear from you. Think we've picked a couple of stinkers? Did you have a dream where you saw Sepp Straka hole the winning putt? Let us know how you think the Ryder Cup will unfold, what the final score will be and who is going to be the stand-out performer. Who knows, we may even have a little prize for the most accurate prediction. Good luck!
Get the latest news, offers and announcements directly into your inbox.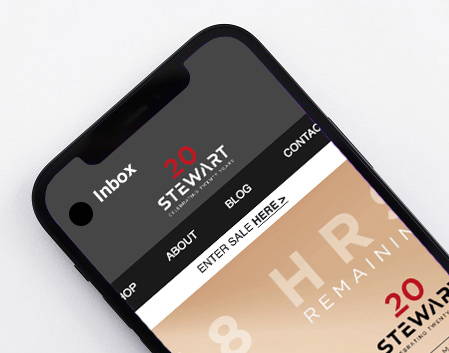 ✔️ Exclusive offers and events